Slide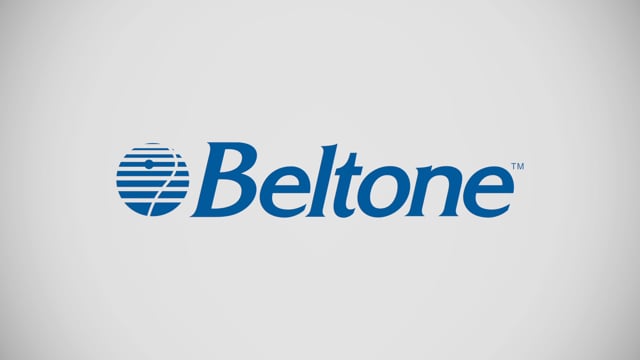 beltone-amaze-home-banner-1-slider
beltone-amaze-home-banner-1-slider
types-of-hearing-batteries-home-banner-3-slider-3
hearing-aid-home-banner-2-slider
health-cube-new-open-branch-clinic-home-banner-3-slider
home-visit-service-home-banner-4-slider
Understanding Hearing Loss
Around 466 million people worldwide has hearing loss which may be mild, moderate, severe or profound.
It can affect one ear or both ears, and leads to difficulty in hearing conversational speech or loud sounds.
We are thrilled to announce our latest and greatest—Beltone Amaze, our most complete hearing care solution.
Enjoy an amazing hearing experience all around with some of the most innovative features available. Beltone Amaze will give you an amazing hearing experience in all the moments of your life with a clearer, fuller and richer sound.
It's easy to use, can connect to any of your devices and is 100 Percent Rechargeable and NO BATTERIES!
Aikontech Hearing brings Premiere Hearing Care to the Philippines by introducing the Beltone experience. An approach to hearing care that no other company can match.
The new Beltone Trust is not a typical hearing aid. Beltone Trust gives you unmatched ability to hear speech in noisy situations and the most options to connect to your favorite devices and to personalize your hearing experience- all in a virtually invisible package.
The number-one challenge for people with severe-to-profound hearing loss is hearing speech in noise. Beltone Boost Max is designed for the most challenging listening situations. With a range of best-in-class sound processing features.
Beltone Boost Plus is one of the most powerful hearing aids on the market today. It's a robust and comfortable hearing aid that reconnects you to the sounds or conversations you might have been missing.
Hearing Home Visit Service
We know it might not always be possible to visit one of our clinics, especially now. That's why we have extended our hearing care services to support you from the comfort of your own home.
Our dedicated team of audiologists are committed to their patients and are available to visit you at home and provide you with personalized care.
The home visit service can include:
Advanced Hearing Tests
Hearing Aid Fittings